Coffee is one of the most popular and most-used drinks worldwide, and many people use it daily. There are many coffee shops worldwide that provide different types of coffee. If you are intending to open a restaurant, café, or coffee house, selecting the best possible coffee supplier is a necessary step. Only the best coffee beans (fresh) can offer the best flavors, thus attracting more customers.
There are many coffee suppliers in Australia. Therefore, choosing one that provides fresh, high-quality coffee beans is difficult. To choose the best coffee supplier, you will have to consider many things, and some of the important ones are provided here.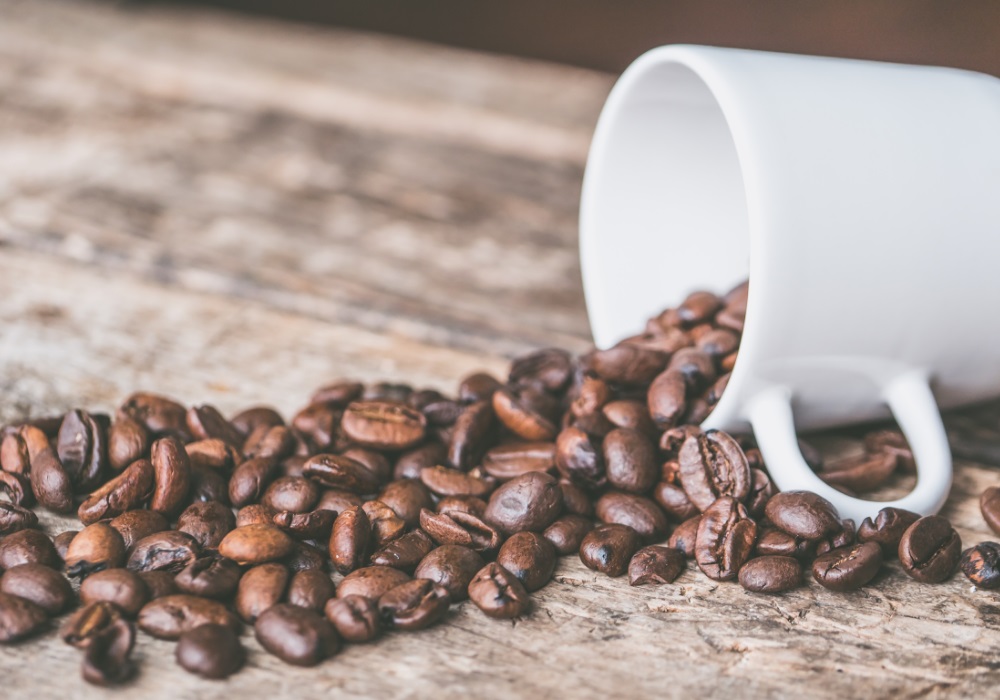 Who are coffee suppliers?
Coffee suppliers are individuals or companies that provide coffee beans for café, hotels, coffee shops, and other related places. They are responsible for supplying roasted and raw green coffee beans to such places. A good coffee supplier will provide high-quality and fresh coffee beans (without losing any of its flavors), which will be perfect. Such coffee beans will surely help you to make a delicious cup of coffee, thus, attracting more customers (by providing them with a tasty drink).
Important things that you must consider while choosing a coffee supplier
1. Quality: Quality is one of the important things to consider when choosing a coffee supplier. There are many coffee shops everywhere, and there is high competition in this field for them. Only those coffee shops that provide high-quality, tasty coffee can stay in this field, and you need the best coffee beans. Thus, it shows that you must choose a supplier who can supply fresh coffee beans (only fresh coffee beans will have all the flavors).
2. Always Choose a Well-Experienced Supplier: An experienced coffee supplier (having professionals) will offer perfectly roasted and ground coffee beans. Even their packing will be good and will supply fresh beans within a short time (based on their expiry). For different flavors of coffee, roasting is done differently, and only an experienced supplier can provide perfectly roasted beans based on your needs.
3. Make Sure that the Supplier is Providing the Best Packaging: Packaging is important while purchasing coffee beans because the flavors of the coffee depend on it. Roasted coffee beans can easily lose their flavor if exposed to oxygen; only a high barrier packing can prevent it. The roast date is another thing to consider, as a coffee bean will be best only if used within four weeks. Thus, you must ensure the packing as well as the freshness of the coffee beans.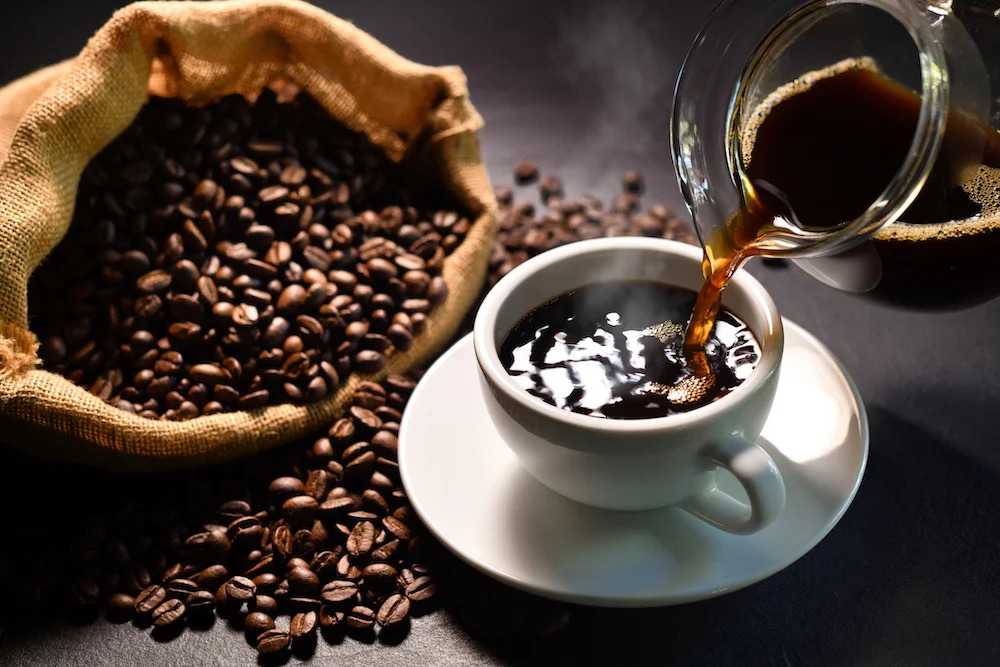 4. Ask for Samples to know the Quality of their Beans: To ensure the safety and quality of coffee beans, you can visit the supplier's warehouse and taste the coffee firsthand. You can also check the roasting machines and the maintenance services. If you are unable to visit the supplier in person, you can always request sample beans to try out the product before making a final purchase. You will also find that comparing the different vendors can be helpful in finding the best one.
5. Find a Coffee supplier with Low Minimums: A coffee supplier with low minimums is the best choice if you are starting a new coffee business. If you want to get started in the coffee business, you should look for companies that have low minimums because this will help you reduce the amount of risk you take on while also giving you a head start. You should also ensure that the supplier can meet all your requirements based on your business growth.
6. Good Customer Support: A Coffee Supplier with good customer support can benefit you in many ways. If you are new to the coffee industry, they will provide the necessary guidance in picking the right coffee beans based on your needs. They will surely meet your requirements and help you create new coffee flavors even if it is hard.
Conclusion
Choosing a coffee supplier is crucial for all individuals running a coffee business (coffee shop, café, hotel, etc.). The quality and taste of the coffee they prepare completely depend on the coffee beans. Here you can find some information that will give you an idea of choosing the best coffee supplier.
Apart from this if you are interested to know about Best Food Is Essential For Physical Health then visit our food category.